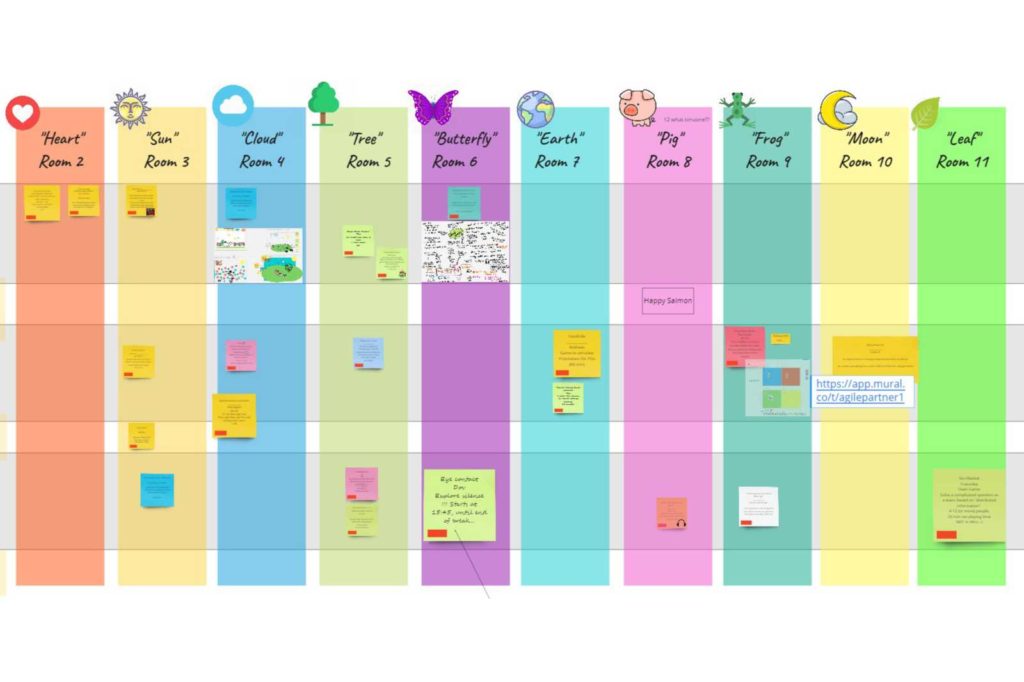 Today we experimented a whole day online how #playful methods and gamification can be transported to #virtual workshops.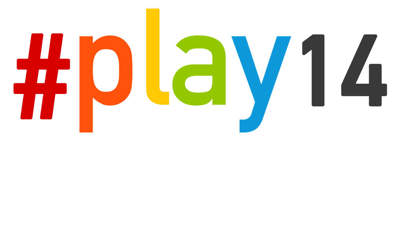 First open-space #play14 conference in Stuttgart, Friday 06 November to Sunday 08 November 2020, try in an open-space surrounding your methods and serious games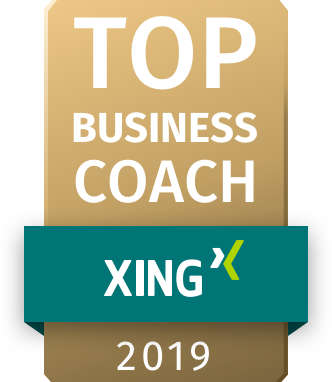 Your rating and many positive feedbacks made me a Top Business Coach 2019.
I'm very glad about that. Thanks a lot!